Spring Meat Raffle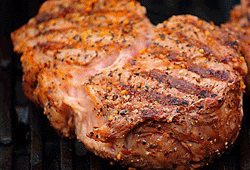 Join us at the Shirley Rod and Gun Club on Kittredge Rd in Shirley on Thursday, May 24th, 2018 from 7:00 to 9:00 PM for our Spring Meat Raffle!

This Paleo-friendly event is just in time for your Memorial Day BBQ.
Click here to create a map and get detailed driving directions
Why pay high supermarket prices when you can just win your meat, and have fun doing it? We'll be raffling off well over 100 pounds of delicious meats.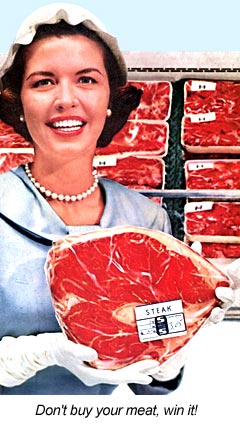 Why a meat raffle?
Because we tried raffling off quinoa and nobody came.

Do I have to be a member to attend?
Nope. The public is invited and admission is free so bring the whole family!

How does it work?
You purchase your tickets, and we'll run a dozen raffles for packages - each featuring three different types of meats. If we call your number, you win! Our Grand Finale raffle will include a variety of meats in quantities suitable for a small army.

Anything else?
You bet. We'll have consolation prizes, 50/50 raffles, refreshments, and more.
We start promptly at 7:00 PM and will wrap up around 9:00, so come early and stay late to maximize your chances of winning!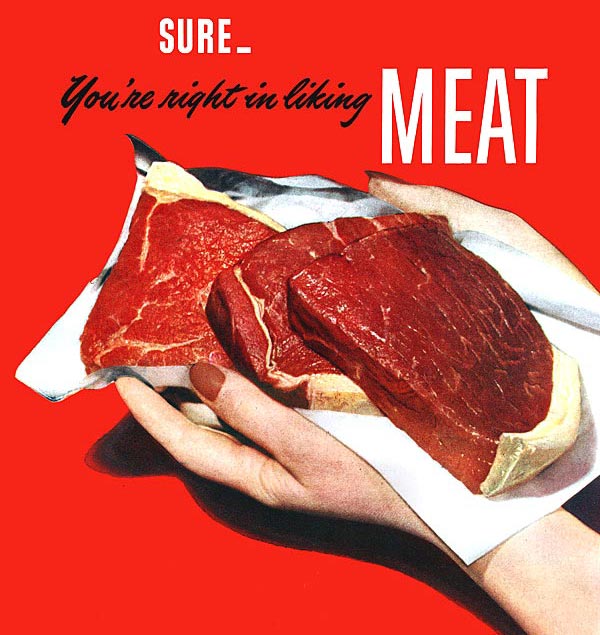 Remember, the only thing better than meat and potatoes is meat ... and MEAT!