Annual Game Supper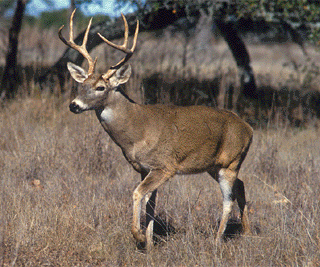 Question:
What do the animals in the slide show on the right have in common?
Answer:
You can eat them at the Shirley Rod and Gun Club's Annual Game Supper.

You can enjoy exotic dishes prepared by expert chefs from centuries-old family recipes. You can also enjoy stuff cooked by some random guy from the club using a recipe he made up on the fly. Either way, it's all good. (And relax folks, we're joking about the kitten).
Join us on Saturday, March 17th, 2018 for our Annual Game Supper!

Hours: 6:00 PM to 8:00 PM
Price: Adults - $20, Kids (10-16 years of age) $10, Kids under 10 eat for $1 per year of age.
Our menu varies depending on what our members donate, but in the past we've served such delicacies as:
Authentic Hardwood-Smoked BBQ Game Roasts
Teriyaki Duck Breasts Wrapped in Bacon
Award-Winning Venison Chili
Awesome Fish Chowder
Pheasant Cordon Bleu
Turtle Soup
Bear Stew
All-you-can-eat buffet service includes appetizers, entrees, salad, vegetables, rolls, coffee, and dessert. DUE TO LIMITED SEATING CAPACITY, THIS EVENT MAY SELL OUT! Reservations and pre-purchase of tickets is highly recommended. For more information please call Leigh Blakely at (978) 273-0105
Humans are supposed to be omnivorous. Come on out and prove it.